Lindsay D Brin
Hi! My name is Lindsay Brin, and I am an ecosystem ecologist who uses biogeochemical and microbial ecological tools to study how processes at the microscopic scale alter ecosystem and global processes.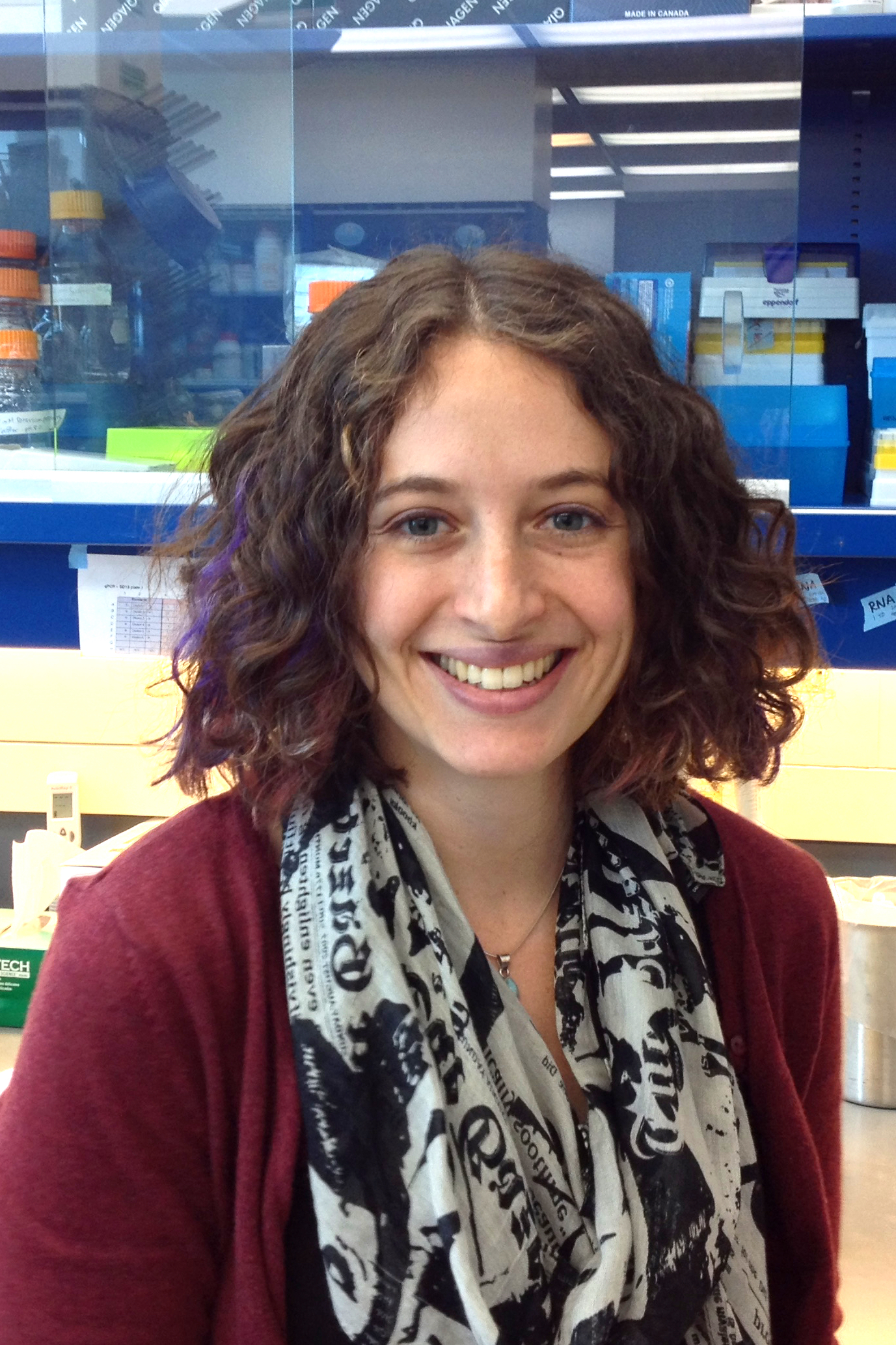 I study how changing environments affect biogeochemical processes, and the links between microbial communities and ecosystem functioning. I am currently a postdoctoral researcher at the University of New Brunswick's Canadian Rivers Institute, developing a project to examine the effects of forestry on mercury export and processing in streams. I am also developing and teaching workshops and online courses on topics such as data analysis using R and science communication and presentation.
I've recently studied the effects of climate change on nitrogen cycling and microbial communities in agricultural fields at Agriculture and Agri-Food Canada's Fredericton Research and Development Centre, examining the effects of altered snow cover and winter snowmelt. Before moving upstream to agriculture, the source of the nitrogen problem, my PhD research (Brown-MBL) focused on the effects of environmental factors on microbially-mediated nitrogen cycling processes in coastal sediments.
I love coding and playing with data, and I am passionate about teaching the skills necessary to do so more efficiently and effectively. I am a certified Data Carpentry Instructor (bio), and am also involved with Ladies Learning Code.
Please check out my Research page for more information on my work, and see my Contact page to drop me a line!